Cyber security as a Service – Security advisory
The value of the service is to get to a security baseline and not have the security degrade over time, but instead improve over time. Insights into what is happening in the IT environment.
Alerting and follow-up on critical security incidents and recommendations that will help you increase your security posture and at the same time educate the users. This is also in accordance with the industry-standard frameworks such as NIST.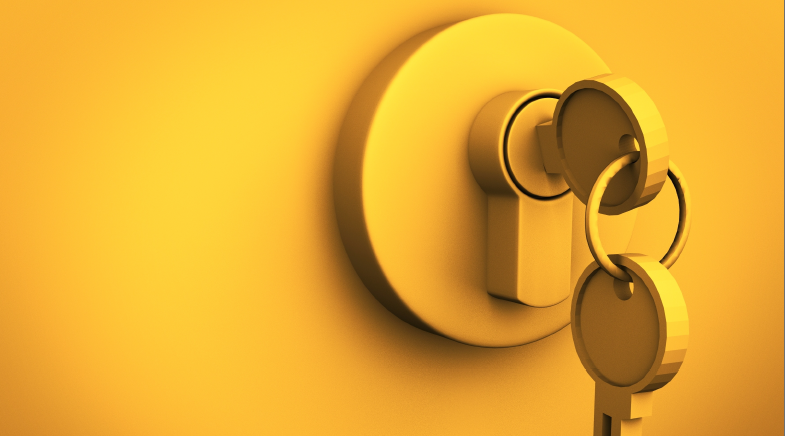 Challenges
Getting to a fundamental security baseline and not only staying there, but constantly improve security.
Also, the user aspect is important and often a challenge, how to act and what to act on.
Ideal solution
From a technical and IT standpoint, getting everything needed to be proactive and protected served on a silver plate.
Making you users aware of the play rules and know that correctly implemented security is enabling the users to work from anywhere
Desired outcomes
Keeping the organization protected against cyber security threats that constantly evolves and where attackers find new ways of accomplishing their goals.
Your users know what to expect and know how to act in specific scenarios.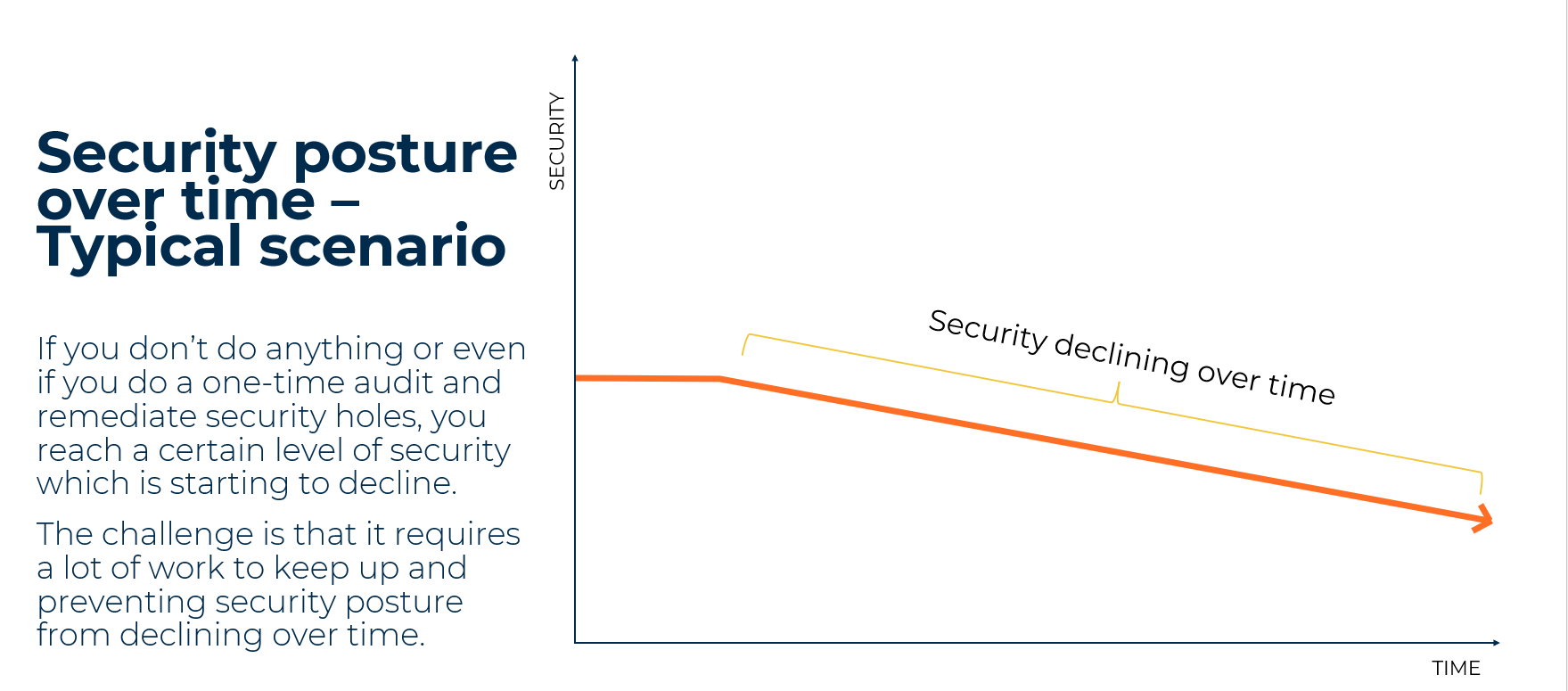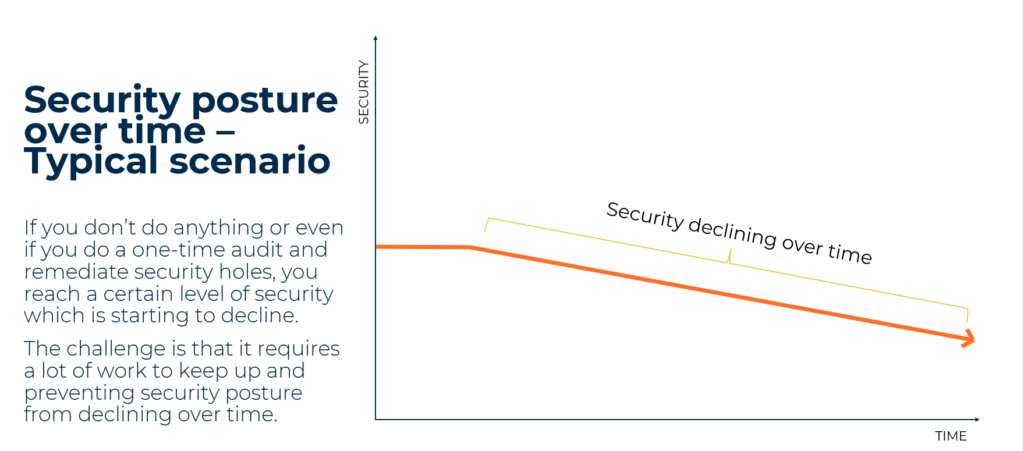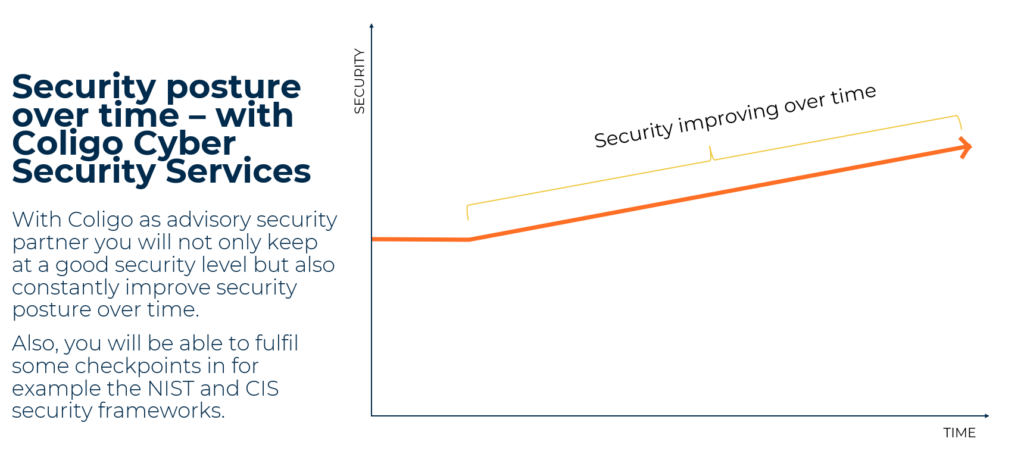 What you get – Overview
Security market trend analysis
We monitor and summarize new security features released and/or new security features that will protect against new types of attacks.
Reports and recommendations
Each day, each week and each month – with concrete actions on improving the security posture together with Coligo's recommendation how to accomplish it.
Trends
End user guidance and information
Make the users safer and comfortable and know what to expect in terms of security.
Training through attack simultations
Semi-annual and based on currently available licenses (at least Microsoft Defender for Office P2 licenses required or E5 or equivalent).
Price
35 000 SEK /month (excl VAT).
Kontakta oss