Join us on the journey to help our customers achieve their vision using the market's most secure and strategic solutions!
Would you like to work for one of Sweden's top value-creating consulting firms in a phase of expansion, and help some of the most renowned organisations in the market? Check out our vacancies below.
Perhaps none of our vacancies appeal to you right now? You're welcome to submit an unsolicited application so we can keep you in mind for any jobs that match your profile.
Culture and development opportunities
Every individual at Coligo is an important part of a fantastic team. Furthermore, you'll be part of a positive team game where we take care of one another and help one another to develop, working together to resolve customer issues.
We believe in the individual and in making sure the conditions are right for you in an ever-changing industry. Each year, all of Coligo's employees attend Microsoft's biggest Ignite conference, which takes place in various locations throughout the United States. In between, we have internal knowledge-sharing workshops and plenty of opportunities to participate in other events for acquiring knowledge.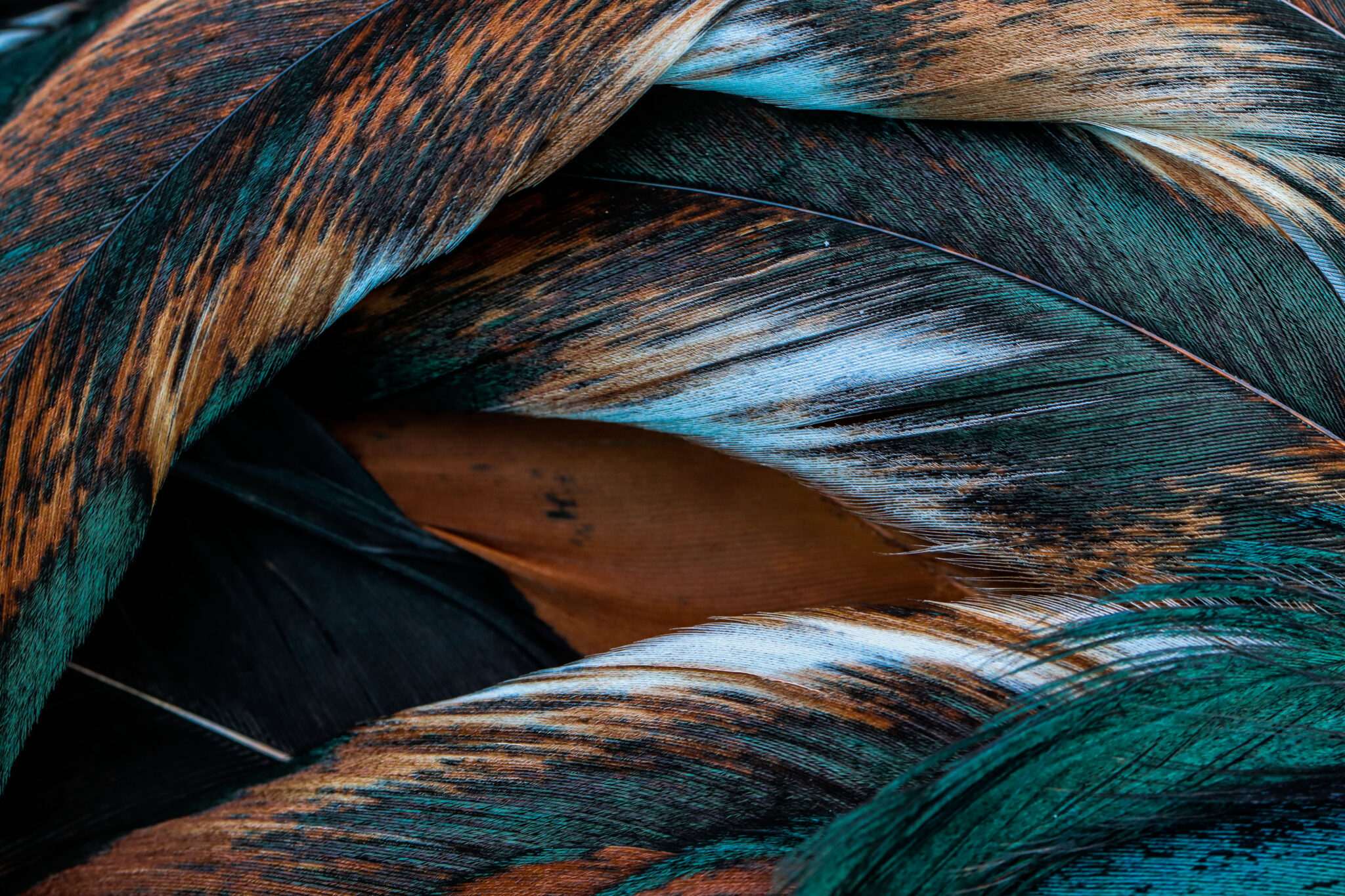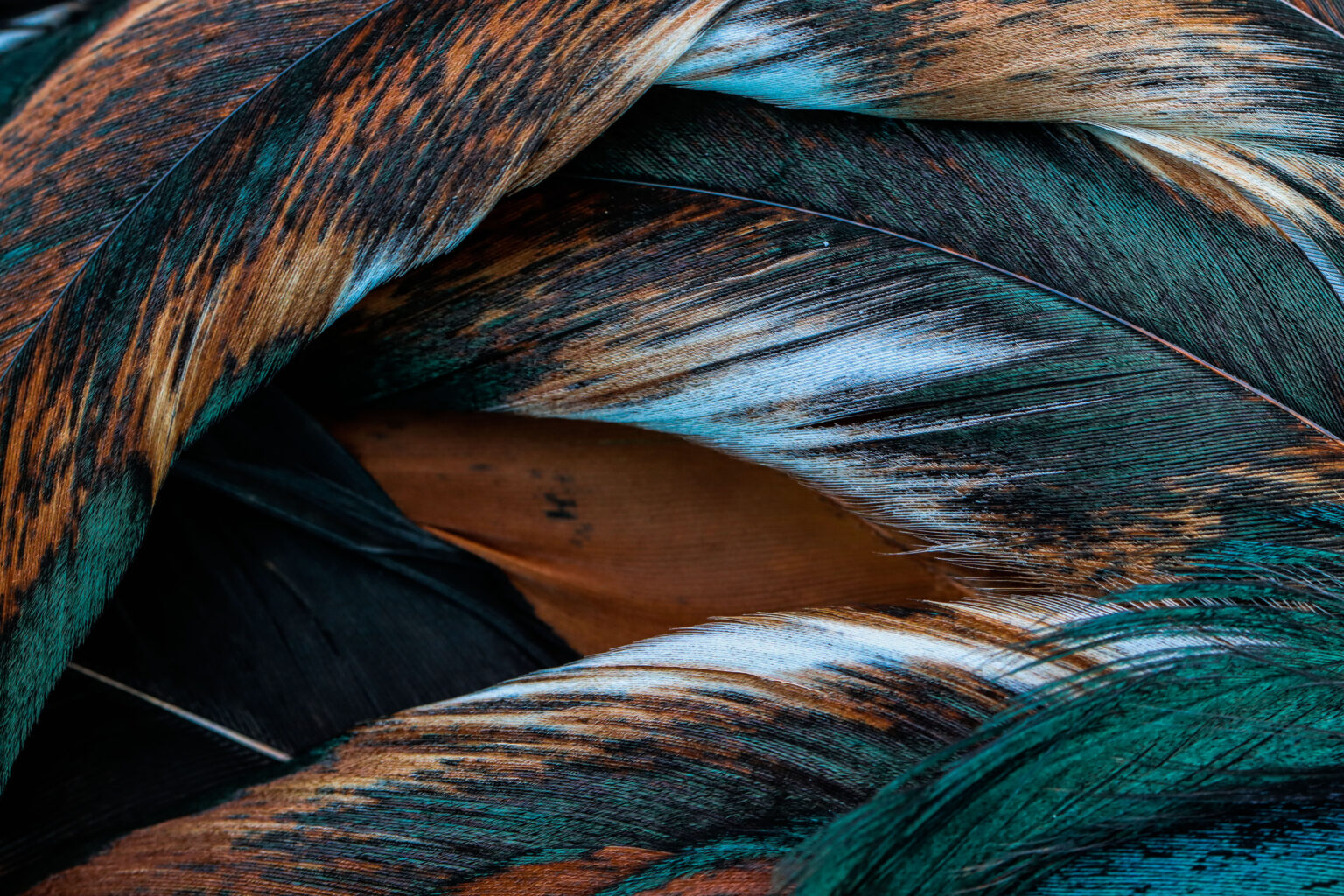 Want to go behind the scenes to find out what it's like to work for Coligo? Well, we would definitely want to do that before applying for a job. So, we caught up with a couple of our consultants during their working day to see what they're working on and what inspires them.