Modern Work Microsoft 365
Transformation & Implementation Projects
A modern IT workplace requires both the right technology and changed working methods. We have developed tools and methods to achieve this using the Prosci/ADKAR model.
Change Management & Adoption
We help you optimize the implementation and use of the services in Microsoft 365. Our change methodology is based on ADKAR – a world-leading method for achieving change.
Frontline Worker Transformation to Microsoft 365
Start the digital journey for your Frontline Workers today. We have a proven method, certified change specialists and technical specialists to enable the best possible change.
Our Office 365 experts help you create a collaboration platform that uses all the strength that Office 365 includes. We are experts in the technology and how it should be configured to suit your needs.
Our productivity experts help you analyze your organization's processes and help you digitize or transform them into a Power Platform.
We take your IT workplace to the next level and make it safer and more productive while you at IT can become proactive in your client management. We offer advisory consultation and strategy of the Windows platform.
Transformation & Implementation Projects
Achieving a modern IT workplace requires both technology and changes in the organisation's working methods. When it comes to adding value to the business, simply introducing new technology and capabilities is not enough. New ways of working must be established to prepare the organisation for the new technology.
Coligo has market-leading experts in all fields of technology covered by Microsoft 365. We have developed tools and methods based on the Prosci/ADKAR model and adapted these based on transformation projects that include deployment of Microsoft 365 technology.
In addition, we have established methods and procedures for efficient, value-added, full-scale transformation of an IT workplace. With in-depth and broad-based technical expertise and experience, we have established change management that makes transformation projects a success. 
To ensure successful change, we deploy these projects together with you, the customer. To make this possible, we ensure that projects do not end when they are completed, but provide you with the right tools and skill sets to enable you to continue developing your platform and creating new, even more streamlined and productive ways of working. That's our objective!
We have the opportunity to take overall responsibility for a project with resources such as project managers, change management specialists and technical specialists.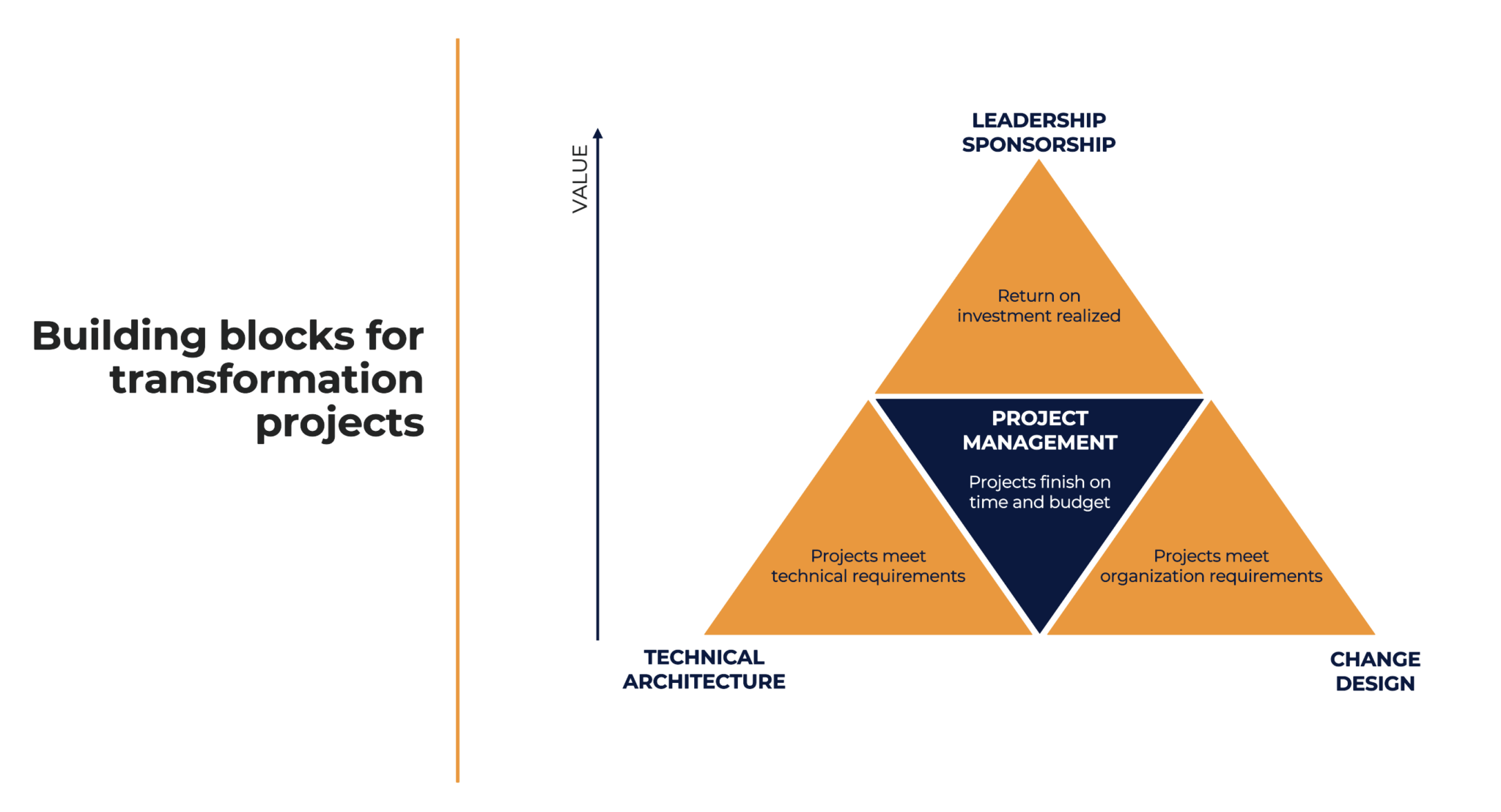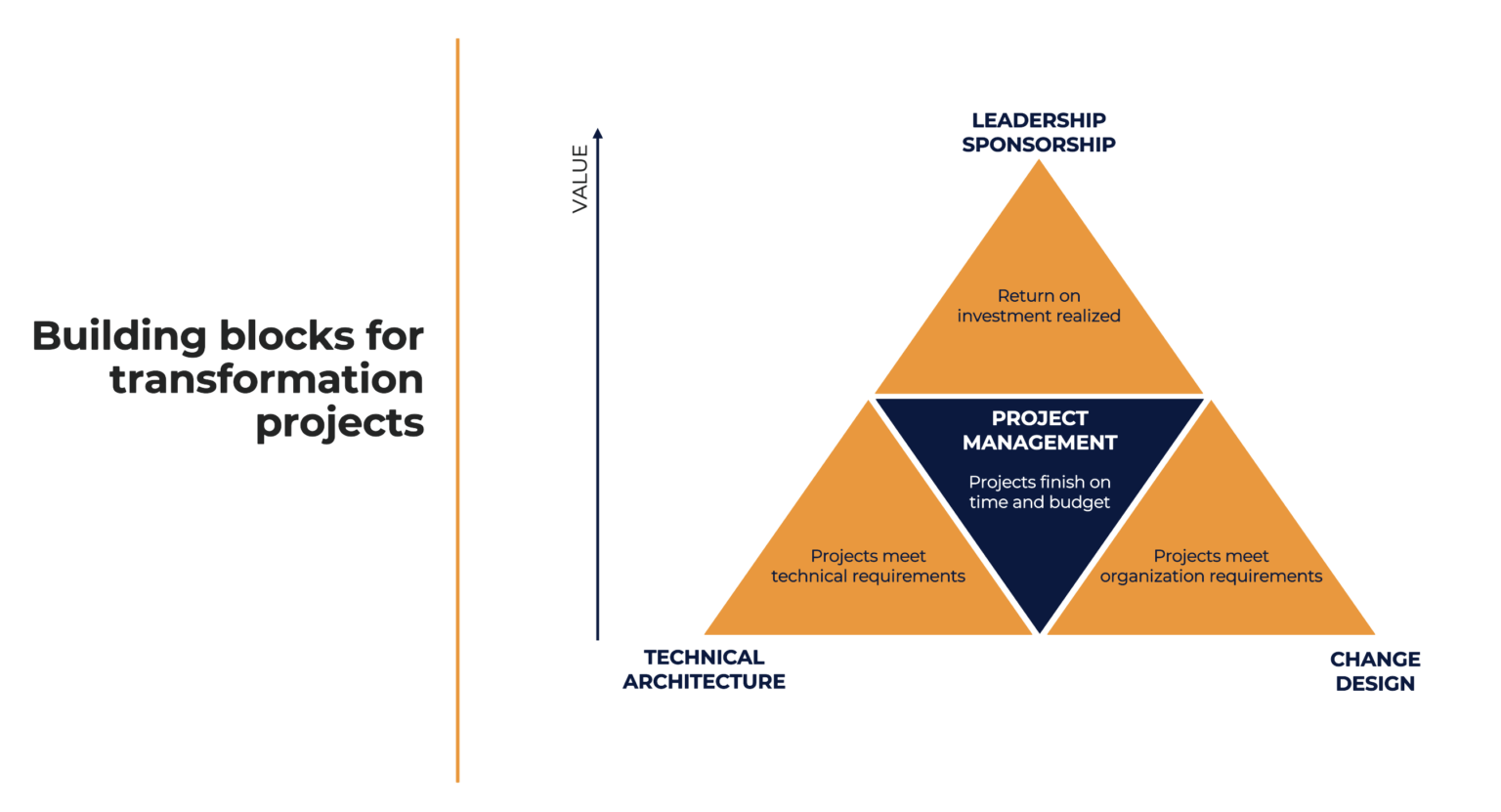 Frontline Worker Transformation To Microsoft 365
If your frontline workers have not yet embarked on their digital transformation journey, now is the time to start. Microsoft 365 can boost your productivity and efficiency by introducing state-of-the-art technology hand in hand with changes in working methods. For Frontline Workers, working methods are intertwined with processes. That's why processes have to change in tandem with new ways of working.
By identifying these and making them part of the implementation, the time spent on deploying digital transformation can be almost fully recouped by the end of the deployment.
We have a proven methodology, a toolbox containing the right tools, as well as certified change management specialists and technical specialists to deliver the best possible change. Coligo Frontline Transformation moves you closer to Microsoft by increasing the use of technology to harness existing investments in Microsoft 365.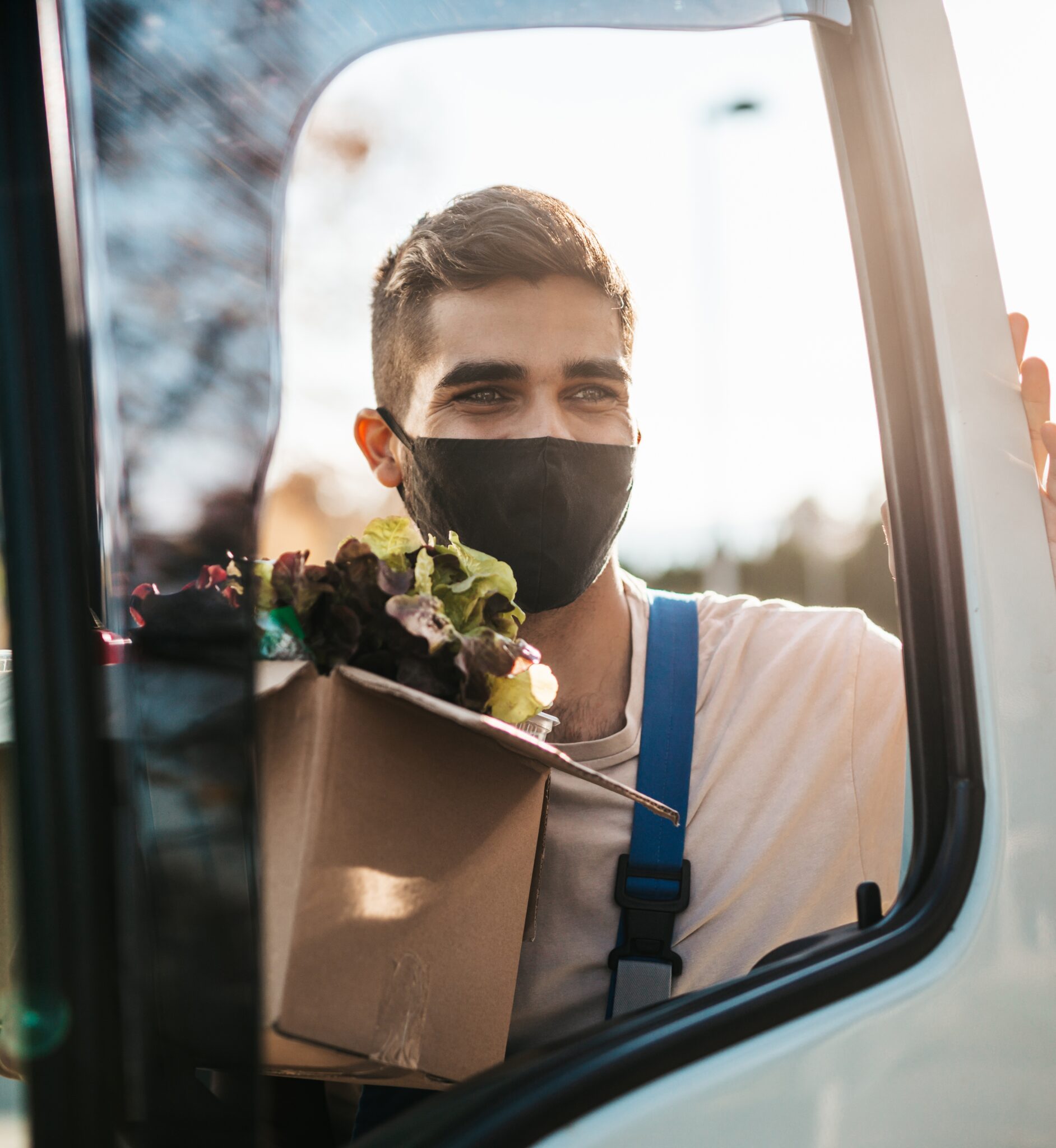 Change Management & Adoption
The Coligo Change Management service is specifically designed to optimise the deployment and use of Microsoft 365 services. We have built Coligo's change methodology on ADKAR – a world-leading method for bringing about change. The ADKAR model offers a structured approach to ensure that individuals/employees move through the five stages of change:
Awareness
Desire
Knowledge
Ability
Reinforcement
An organisation achieves change when individuals/employees have passed through these five stages. Our experienced, Prosci-certified change management specialists will help you make the change from the human perspective.
We have a number of solutions available, depending on your needs. These solutions will help you achieve your business objectives for change. In addition, the change will be accepted by individuals and the organisation in a way you have never seen before with the introduction of new technology.
Coligo Value Discovery
A workshop series aimed at defining the value of the Modern Work concept in your organisation.
Coligo Change Assessment
A feasibility study in which we work with you to assess current ways of working, define what Modern Work values mean to you, and create a change strategy.
Coligo Change Management
Change Management delivers a successful project for you, the customer, with measurable results that the organisation and employees recognise and appreciate.
What these Coligo deliverables can give you:
An established network of champions and sponsors
Removes resistance to the introduction of new digital services and increases employee satisfaction
Training programmes and materials
A clear strategy for your change process that follows the organisation's overall strategy and measurability
Reduced onboarding times for new functions
Reduced pressure on technical support; instead, you can focus on driving productivity improvements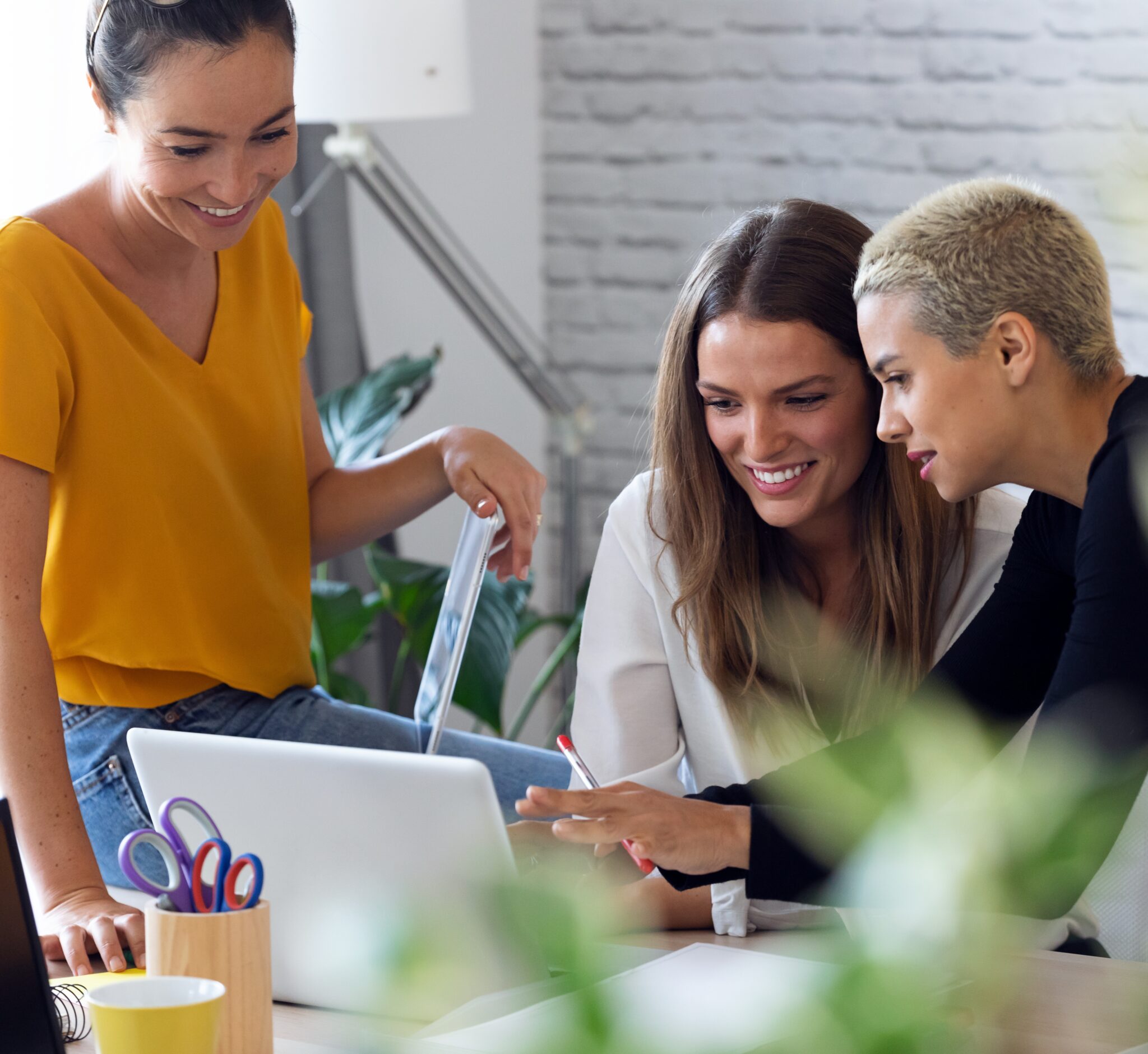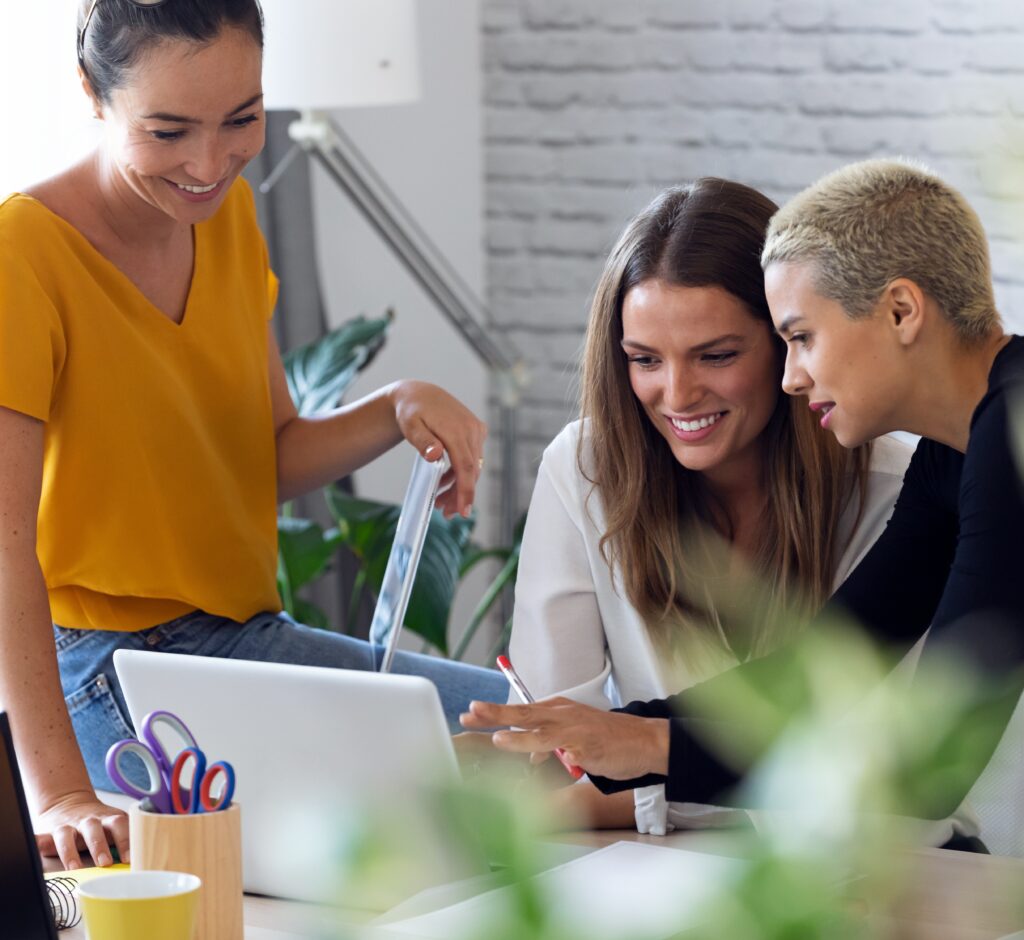 Our Office 365 experts help you create a collaboration platform that uses all the power of Office 365. We help you use the services according to your specific needs and create opportunities for effective cooperation. We are experts in the technology and how to configure it to suit your needs and create the conditions for you to continuously build on the introduction of new services.
In order to have a functioning platform, a clear strategy and governance plan must be established. When we say Collaboration and Microsoft Services, that includes Microsoft Teams, SharePoint Online, Exchange Online, Yammer, and OneDrive for Business. Then you can add other Microsoft 365 services to the platform to create a streamlined, innovative collaboration platform. We help you with implementations, advice and transfers from other platforms or on-premises.
Our productivity experts help you analyse your organisation's processes and help you computerise or transform them for the Power Platform. We help you to create automated workflows in tools that you can continue to use for development, training your users to build business applications themselves. Best of all, it is tightly integrated with your other Microsoft 365 services.
Power Apps gives you the ability to create comprehensive business logic and digital workflows very simply, so you can replace your manual work steps and processes. You can create automation and flexibility in what you want to achieve.
Power Automate is the second component of the Power Platform. It solves your integration problems with pre-defined functions to create automated flows. We use it to connect events to collect data, update data, manage authorisation flows or automate notifications, for example.
Power BI is the third component of the Power Platform. This service processes data and helps you visualise your data. This is a much more modern and robust tool for aggregating and analysing the incredible amount of data available. Connect Power BI to your various data sources and see how easy it is to visualise your data for a crystal-clear view of it. Robust support for your decision-making processes.
We take your IT workplace to the next level, making it more secure and productive, and freeing up your IT team to be more proactive in client management. We work on Windows 10/11 as a starting point, but also Android or iOS mobile devices, and manage this using state-of-the-art tools, either fully in the cloud via Endpoint Manager or as hybrid tools. Mobile, secure, and flexible working are the keywords of Coligo's deliverables.
We offer advisory consulting and strategy for rolling out, configuring, optimising, and customising the Windows platform, and we'd be delighted to help take your modern IT workplace to the next level in making even better use of the platform you've invested in. We create value for you and your people as well as end-users.